SPICE offers business loans at a fixed 5% interest rate for individuals in the SPICE service area!


---
To be eligible for the SPICE Microenterprise Loan Program, persons applying must meet the following criteria:

a) Reside in Perry County or will be opening a business in Perry County
b) Be low-to-moderate income. (Less than 80% of the Perry County median income), and or
c) Will hire low-to-moderate income employees
To apply for a SPICE loan please download and fill out the following form. Once your application is completed, you may send it to SPICE by:
Mail: PO Box 268, 115 W Main Street, New Straitsville, Ohio, 43766
Email: spiceohio.map@gmail.com
Fax: (740)394-2277

SPICE has been assisting clients, Randy & Peggy Edgington, in their pursuit of starting their business, Randy's Live Edge. SPICE has helped build their business plan, website, and assisted with a start-up loan.
---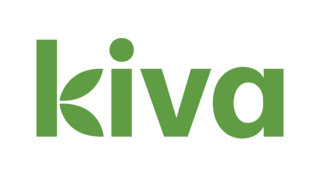 KIVA is a peer to peer lending platform that allows small business owners and non-profit leaders to crowd-fund, zero interest loans up to $10,000.
Point of Contact for KIVA (at Rural Action):
Brian Vadakin – Social Enterprise Coordinator for Rural Action
brianv@ruralaction.org
http://www.kiva.org
---
The Southern Perry Network, SPN, is a program developed by SPICE and Rural Action. This program will assist in developing business lists for New Straitsville, Corning, and Shawnee and promote these local companies.

As a resource to the community, the SPN has compiled a list of loans and grants that are available to businesses in Appalachia Ohio. (Perry County, Hocking County, and Athens County) You may download this list below.
www.SouthernPerryNetwork.com
---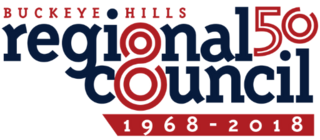 The Buckeye Hills Regional Council offers loans for businesses in the Buckeye Hills area. The Revolving Loan Funds are used to gap financing between a bank loan and what is still needed to fund a project. The Revolving Loan Fund cannot provide 100% of the funding needed for a proposed project.
Bret Allphin – Development Director
bretallphin@buckeyehills.org
740-376-1028
http://www.buckeyehills.org