#BaCEO is a mentor/protégé program sponsored by SPICE, Perry County Foundation and South Central Electric. The overall goal of the program is to change attitudes and plant the seed that an individual can create their own opportunities for careers or jobs through self-employment.
---
(Click on a photo to enlarge the image.)
---
SPICE would like to thank all of our mentors that have participated during this round of #BaCEO! We could not have done this without your willingness to share your business journeys! Check out these amazing businesses located in Perry County.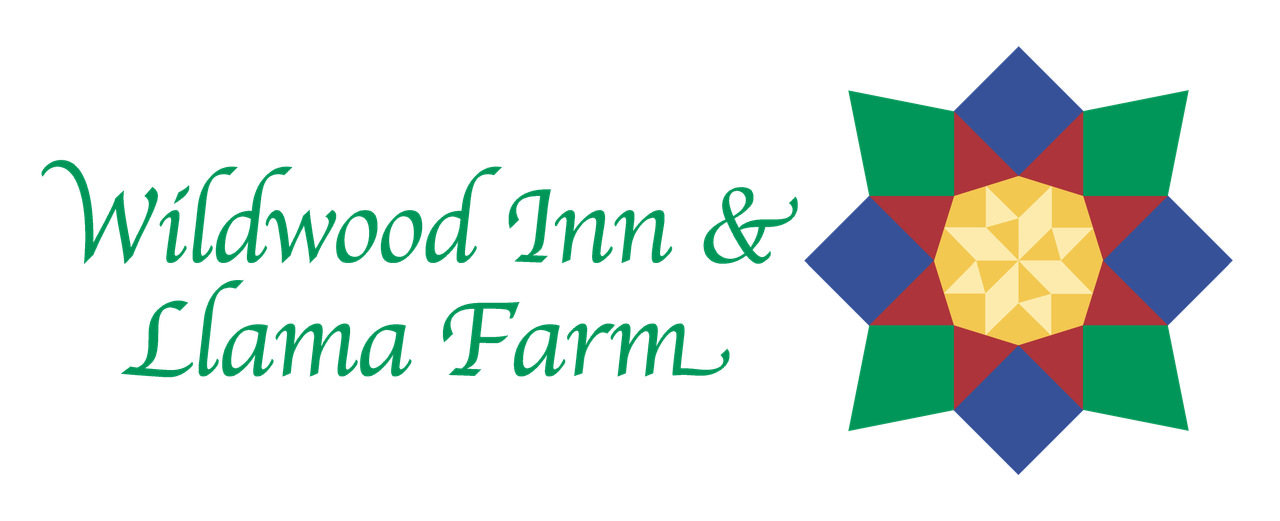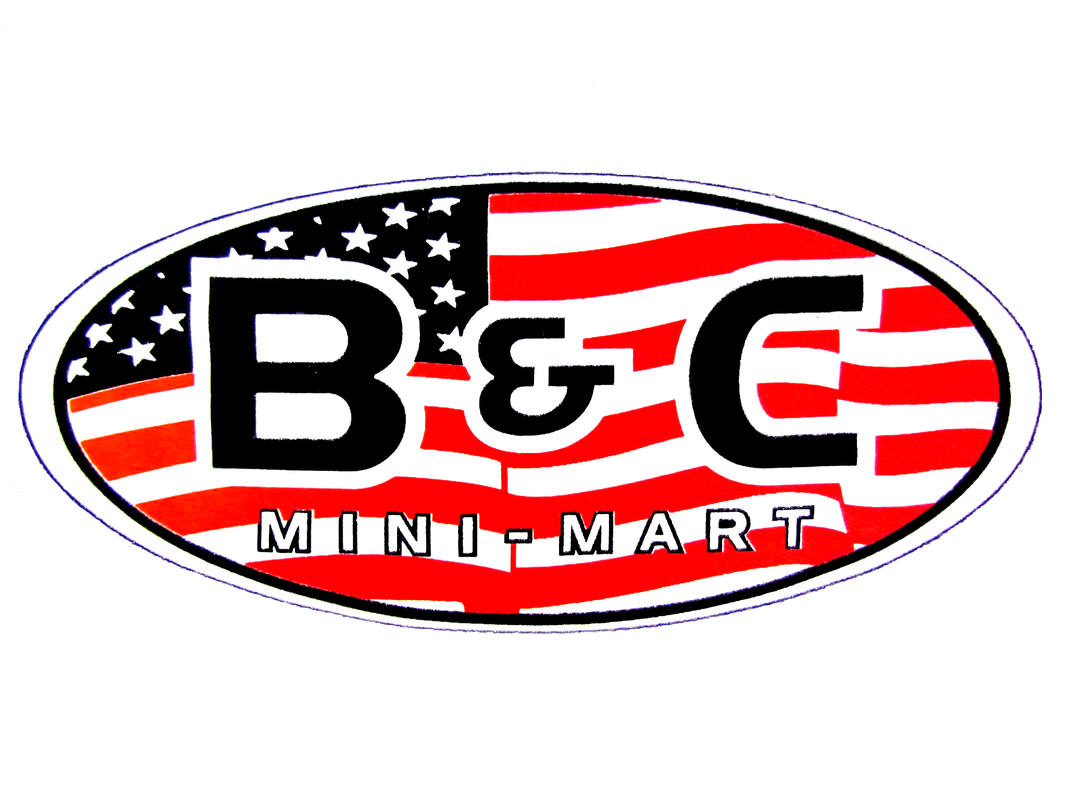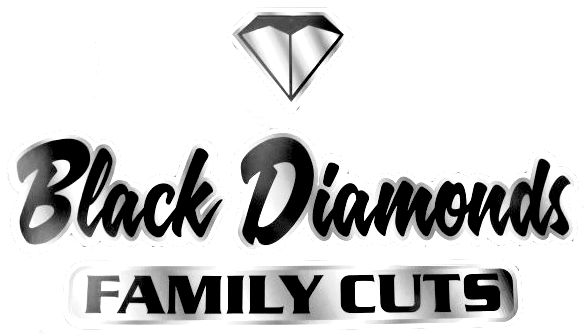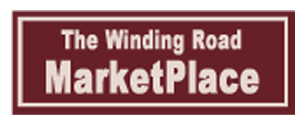 ---